Reducing our carbon footprint one step at a time.
We are trailblazers in the creation of a Circular Plastics Economy for South Africa, but we also have ambitious, broad-reaching sustainability goals with one purpose in mind: to reduce the impact of our operations while increasing the positive measurable effect Verigreen has on people, products and the planet.
Verigreen is built on a culture that embodies innovation, transparency, and continuous improvement. We are working to make social and environmental responsibility an integral part of every product we manufacture, in a manner that respects the needs of our workforce, a global economy and a planet with limited resources.
We Continuously Strive To Reduce Our Carbon Footprint
  By Maximising Our Resource Efficiencies: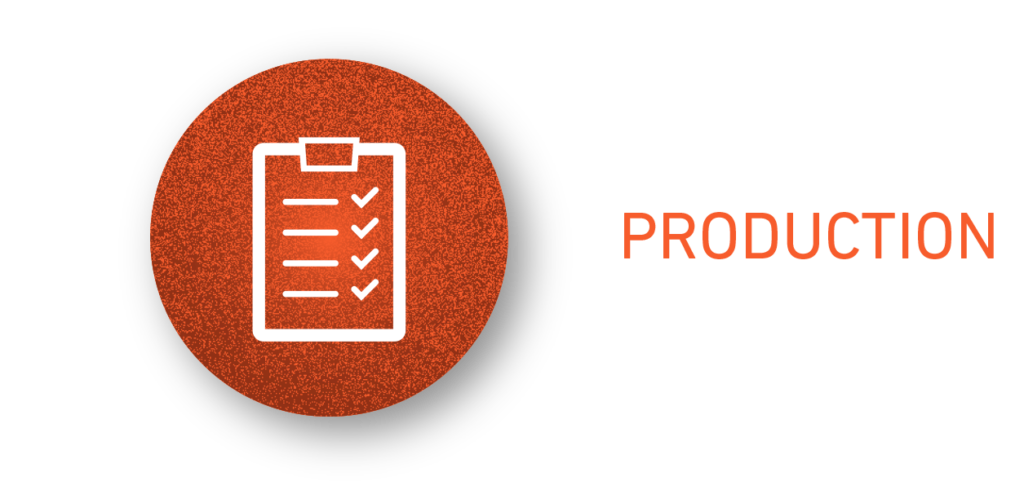 No waste production processes – 100% of our production waste is recycled.
Launch of 'recycle-ready' paper box packaging.
At the forefront of creating compostable "plastic" products in South Africa.
Shift towards locally sourced materials in our production processes.
Invested in state-of-the-art technology and extruders to reduce our ratio of kilowatt to tons produced.
Installed power correction facilities to manage the ratio of wattage coming into the factory and reduce the average power output.
All lighting changed to LED.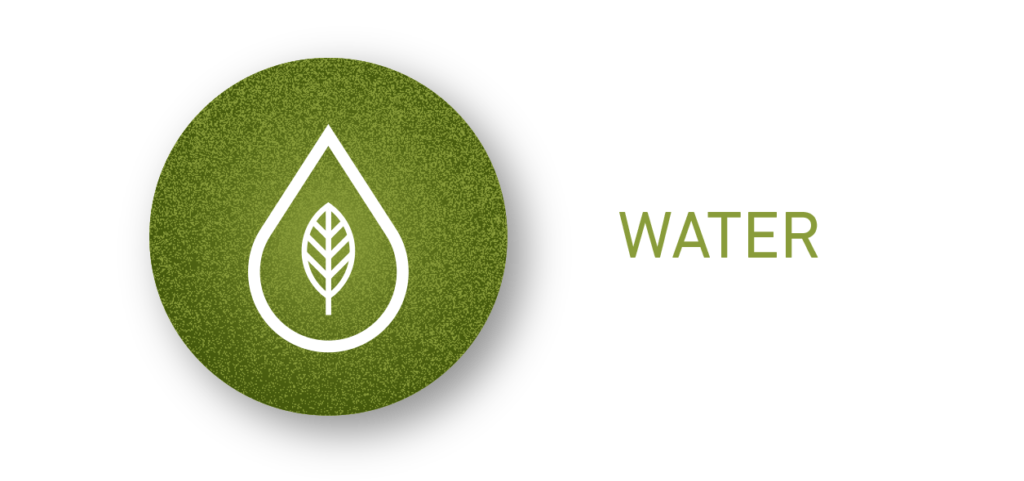 Installed filters on all manholes throughout our manufacturing facilities to ensure that any spilled plastic pellets do not enter the water system.
While our product processes do not require large volumes of water, the water we use is stored in chillers in a closed loop system.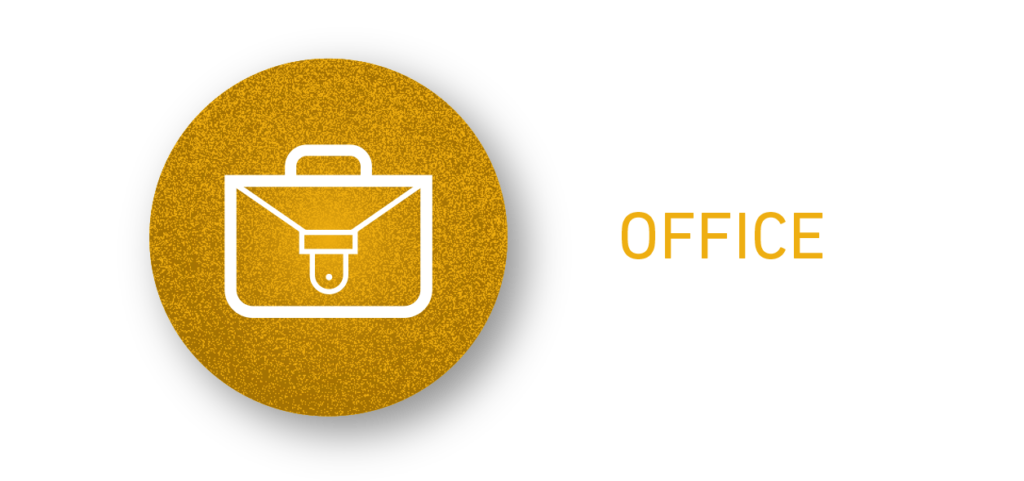 All office plastic is recycled.
All office paper is recycled.
All electronics that become outdated are recycled.